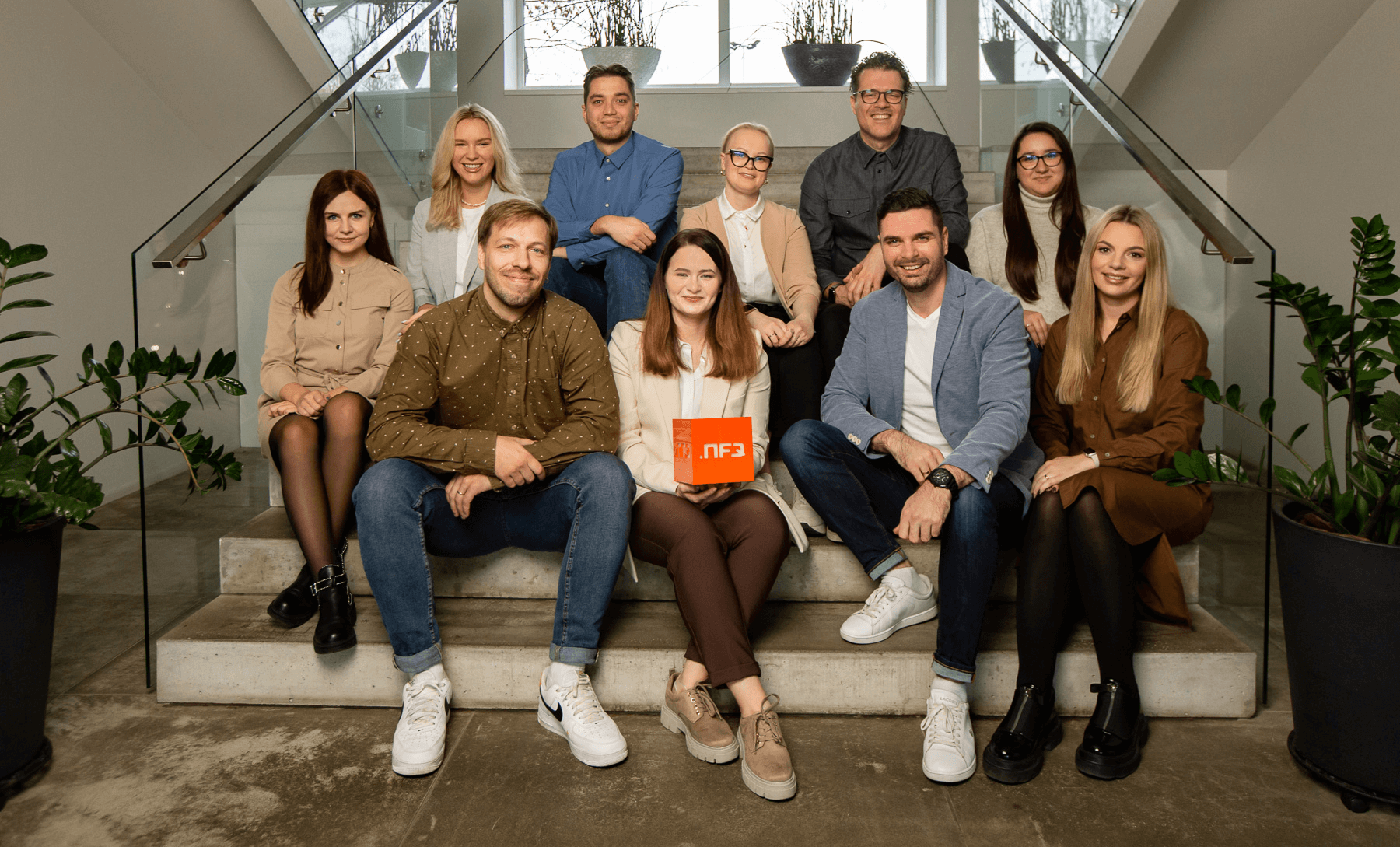 About us
For over 13 years, we've been leading the market, empowering brands to unlock the full potential of email marketing and automation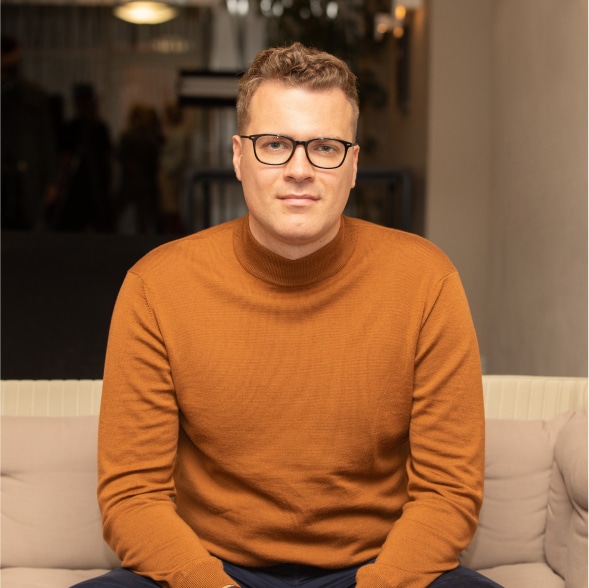 Matas Pocius
Head of NFQ.email and email marketing expert shares:
13 years back, I was the lone ranger, often swamped with recurring client requests for one-off newsletters or template designs. But as we evolved with our clients, we shifted from crafting newsletters to delivering high-impact solutions.
I'm proud of our expertise in conducting thorough audits, devising bespoke email strategies, and executing them flawlessly.
Our commitment to ongoing email marketing education through workshops, seminars, or conferences is a testament to our journey and mission: "setting the standard for what's possible".
2010 m.
NFQ began offering email marketing services;

Collaborating with Mailer.lt (now operating under MailerLite), we brought our first platform to life.
2012 m.
We hit our first 100 client accounts benchmark.
2014 m.
We became the official ambassadors for the Soundest platform (rebranded as Omnisend in 2018).
2017 m.
We pioneered the first annual email marketing study aimed at upskilling market specialists and businesses;

We surpassed the mark of consulting over 500 businesses
2018 m.
We tackled the challenges of the General Data Protection Regulation (GDPR) head-on.
2019 m.
We crossed the threshold of 40 presentations at business conferences and clocked in over 150 hours of teaching in courses.
2020 m.
We rebranded the NFQ Technologies email marketing department to NFQ.email.
2022 m.
We doubled the number of NFQ.email team members;

We launched the Omnisend expansion project into the Polish market.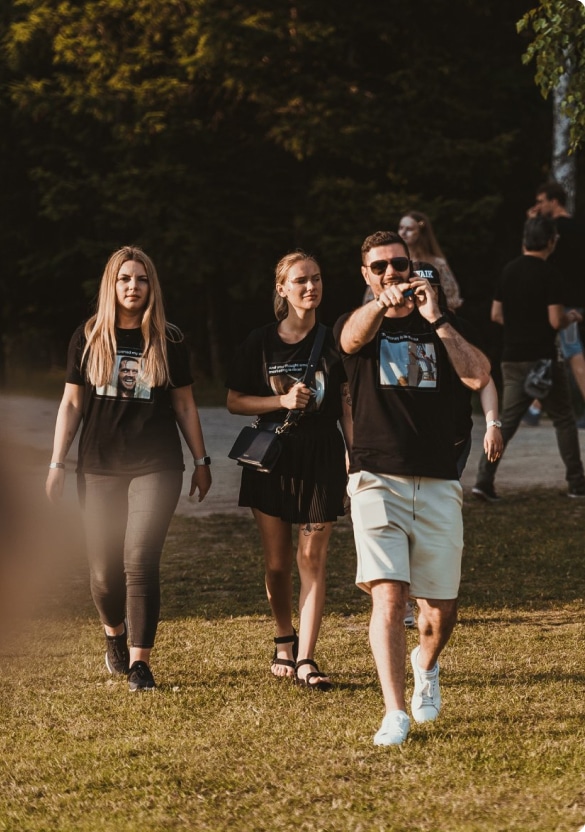 Why choose us
Our long-year experience allows us to tailor our services to businesses of all sizes effortlessly. Our broad skillset is laser-focused on maximizing value for you
Beyond newsletters, we design automated email sequences to boost sales and trust in your brand. We manage database segmentation and upkeep and harness the power of multiple channels for cohesive communication.
Whether you need expert advice, want to upskill your team, or need us to take the reins of your email marketing, we've got you covered.
About NFQ Technologies
As a segment of a global digital powerhouse with two decades of prowess, we uphold shared values, aiming to be the business allies that deliver unparalleled value
Our mission:
Setting the standard for what's possible.
Our vision:
Establish NFQ as a partner that defines business success.
Guided by these principles, we delve into market research, engage in conferences, track global trends, foster tight-knit collaborations across IT, e-commerce, and other industries, and empower industry professionals.