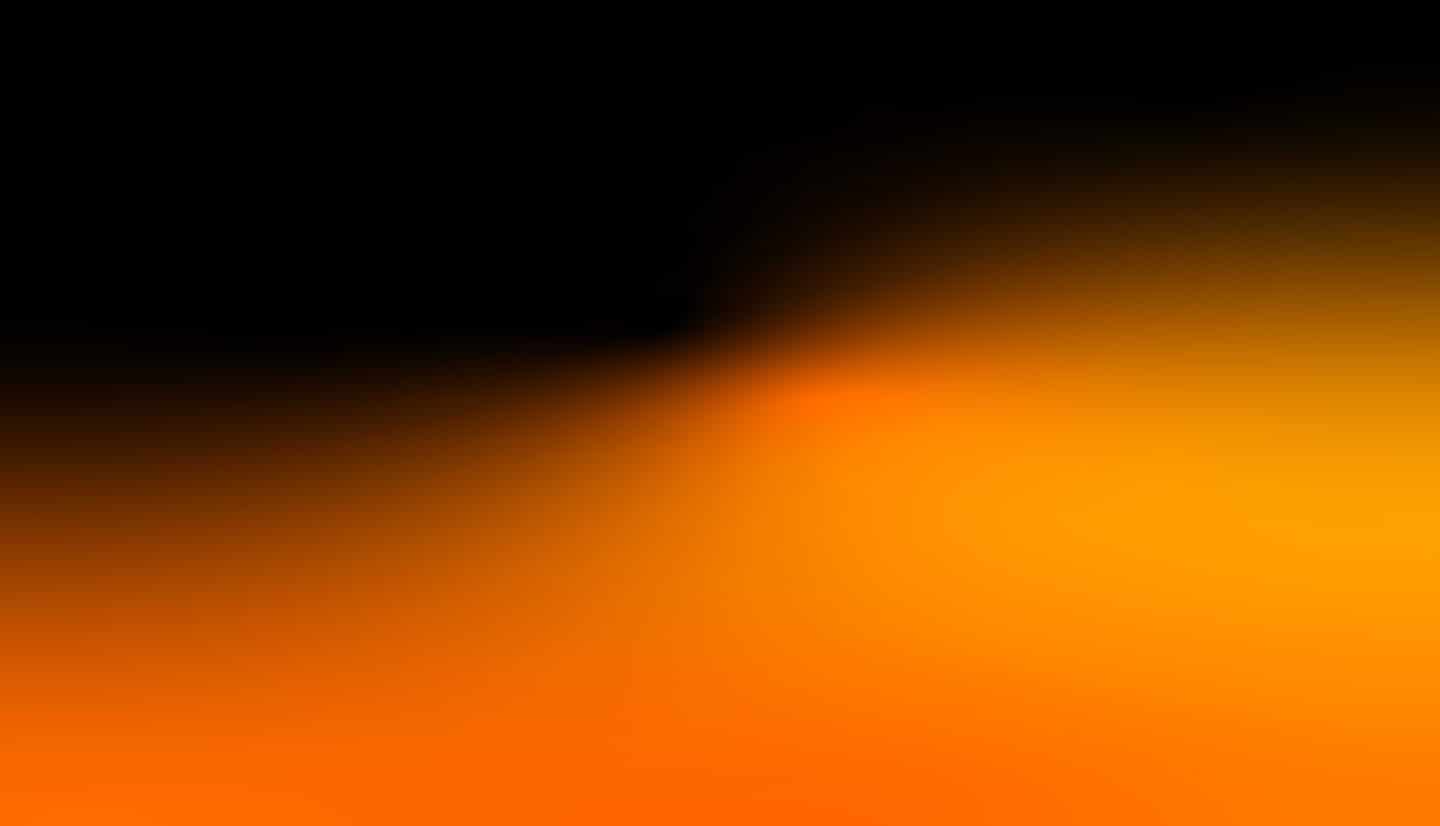 Email Marketing Services
Boost your eCommerce store's revenue by 20-30% or more with our expert email and omnichannel strategies
We are trusted by
500+ businesses of various sizes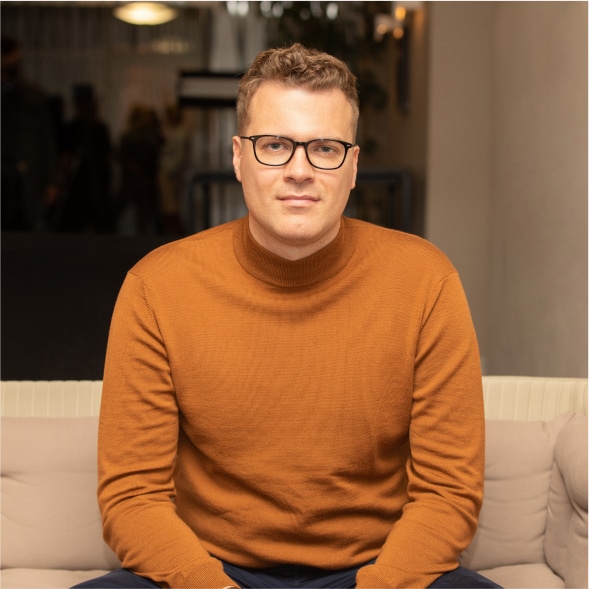 Wondering how email marketing can boost your online store's revenue?
Book a consultation where I'll reveal why leveraging one of the most powerful channels is crucial to your business.
Matas Pocius, Head of NFQ.email
We advise
We're a strong backbone for those who work autonomously.
We collaborate
Sharing the load, we join forces in a single account.
We do it for you
We're a reliable partner, ready to steer the channel on your behalf.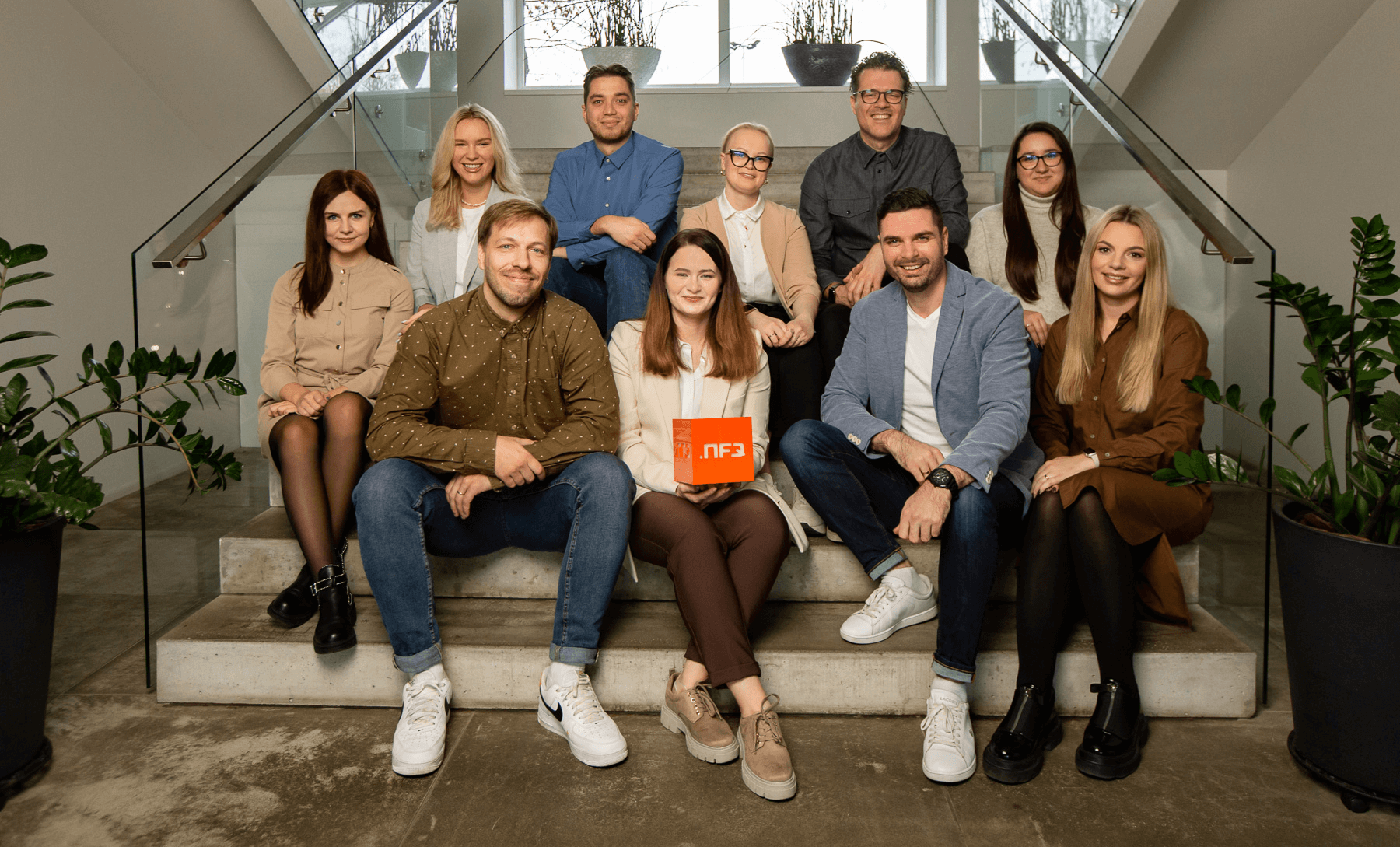 Your brand messaging is in trusted hands.
Our team of 10 seasoned experts manages both the creative and technical facets of email marketing, so you can focus on your core business.
Expect top-tier service, utmost confidentiality, and rigorous GDPR compliance.
Client stories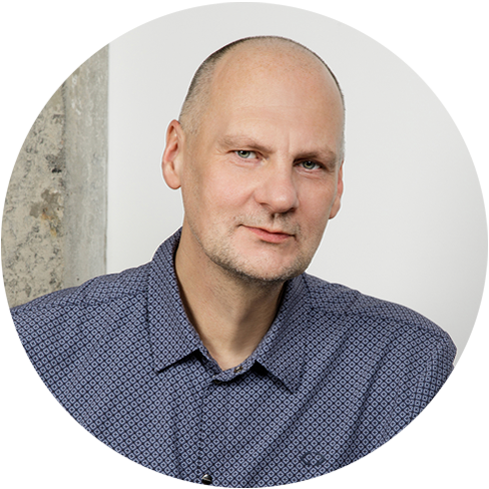 "Gardenvity"
CEO of Gardenvity
Algimantas Stankevičius
Email marketing is both an art and a science, and the team at NFQ.email truly excels at it…